IT-Enterprise starts complex digitization at Harwind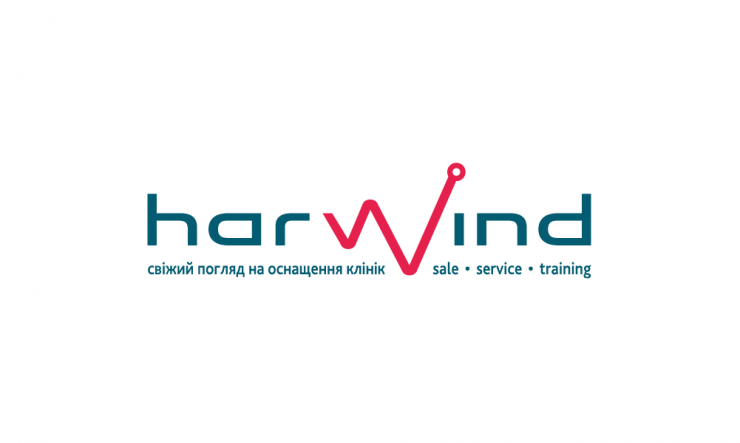 Ukrainian product company IT-Enterprise has launched a complex digitization project at Harwind, a leader in medical equipment installation, maintenance and user training. The project suggests implementing an advanced CRM solution along with a selection of related services. In particular, the customer will enjoy the benefits of equipment management via the SmartEAM mobile app and on-premise equipment maintenance with the MasterFix service.

These solutions will help Harwind to offer its partners and customers more opportunities and further strengthen its maintenance potential. Moreover, the proposed digital environment will remain highly responsive thanks to Industry 4.0 tools in the core of IT-Enterprise solutions: AI, predictive technologies, machine learning and others.
Harwind largely focuses on system-based fitting of health facilities with quality medical equipment: x-ray, resuscitation, neonatal, diagnostic, etc. Relying on the "sale-service-training" business model, it transforms from a simple vendor into a long-term support partner the customer can always reach out to. Harwind collaborates with top institutions: the Dobrobut chain of clinics, Okhmatdyt children's hospital, the Ministry of Healthcare of Ukraine, and the United Nations.
"Harwind has ambitious goals, so its customer service should offer maximum comfort. And we are doing our best," comments Oleksii Hrushko, Project Manager at IT-Enterprise.
The complex solution is expected to cover the full cycle of B2B interactions between vendors, service companies and the customer at all levels: from consulting to after-sales support in a single digital thread operating 24/7/365.

As reported earlier, in summer 2022 IT-Enterprise completed the first stage of ERP implementation at Ukrposhta. Other milestones for the tech company included creating a nationwide procurement system for Ukrzaliznytsia and regional military administrations (RMAs) and starting business process digitization for companies that strive for higher mobility during wartime.
IT-Enterprise is an advocate of abandoning toxic russian IT products. As a native alternative, it continues developing its own product line MASTER, setting higher quality standards than its predecessors.