IT-Enterprise building industrial ecosystem and cross-sector partnership with MENA countries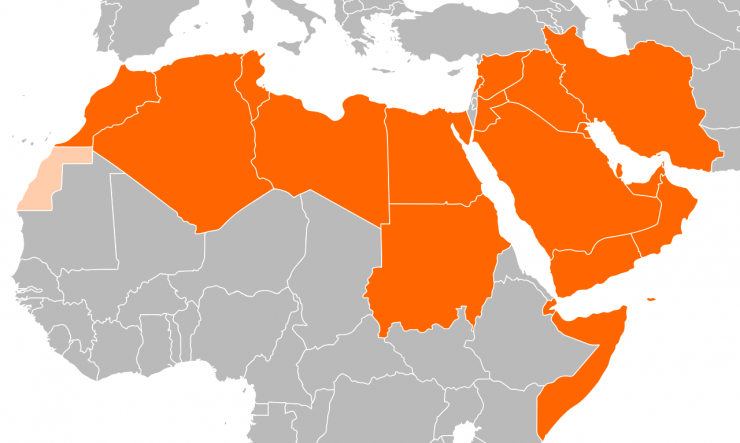 IT-Enterprise experts offer viable recommendations and solutions to improve the competitiveness of businesses and country economies. This process is powered by our team's expertise in reengineering and implementing Industry 4.0 technologies in Eastern Europe, Asia and Africa.
At the moment, Ruslan Nazarenko, digital transformation expert at IT-Enterprise, CEO of Clobbi World, is an Advisor on science and technology to the President of ICC Ukraine. One of the main objectives is developing international partnership between Ukraine and countries in the Middle East and North Africa (MENA region).
As the key areas of his work, Mr. Nazarenko aims to:
Establish partner communications with leading industrial manufacturers.


Deepen economic relations and develop partnership in the areas of IT (Information Technology) and OT (Operational Technology), the IntegrateIT ecosystem and international cross-sector collaboration.
The digital transformation of clients' businesses by IT-Enterprise specialists benefits the ecosystem partners and country economies.
IT-Enterprise shows unparalleled speed and scale of implementing digital transformation projects in Ukraine, as demonstrated by our digitalization projects for Ukrposhta, Elsewedy Electric, INTERPIPE and other companies.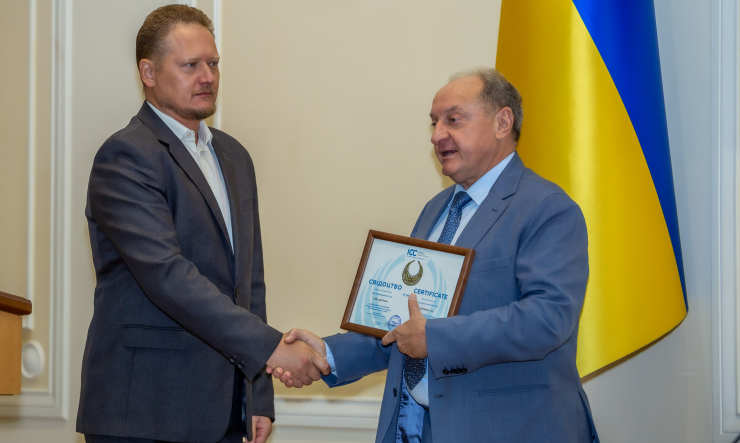 Expo 2020 Dubai: Clobbi World team to represent ICC Ukraine
October 1st, 2021, became the long-expected launch date for World Expo 2020, currently hosted in Dubai, UAE. The cross-industry event will last until April 2022, uniting participants from 192 countries of the world.
Among the ICC Ukraine delegates at Expo 2020 Dubai will be representatives from IT-Enterprise: Ruslan Nazarenko, Clobbi World CEO, and Oleksii Yevsiukov, Clobbi World CCO. The visit is chiefly aimed at networking and searching for opportunities to unfold international collaboration in business and tech.
IT-Enterprise finds the event a perfect place to promote its recent developments. With its thematic areas, Expo 2020 Dubai focuses on sustainability, mobile solutions and opportunities that new technologies open for a great variety of industries. The Expo's pavilions showcase hands-on innovation in Artificial Intelligence, AI (the UK), cutting-edge instrument engineering (Germany), Augmented Reality, AR (South Korea), etc. In turn, Ukraine Pavilion presents intelligent solutions and smart approaches.
Our website will also guide you through real examples of implementing smart technologies for business process optimization clobbi.com.