IT-Enterprise integrates Diia.Signature into its own services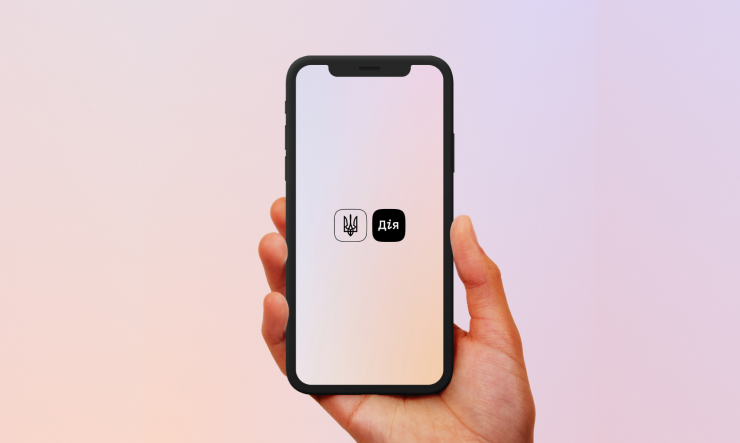 Each personal key in Diia.Signature is unique, and its parts are stored in different locations. Unlike commonly used file keys, personal ones have a higher level of security. Diia.Signature is a qualified electronic signature (QES), which has a legally binding status under the Law of Ukraine "On Electronic Trust Services." Diia.Signature allows users to sign e-documents, use digital services, register on state online platforms, etc., making it possible to verify the integrity of an e-document and identify the signee. This QES is an analog of a traditional wet signature.
"First of all, it is convenient. Diia.Signature is a popular way to sign documents, and most people already use it while getting services. Naturally, there is also sufficient demand for professional use. State services in your smartphone are the reality of today. We are doing our best for your convenience," highlights Mstyslav Banik, Director of eServices Development Directorate at the Ministry of Digital Transformation of Ukraine.
"Our clients faced the need to adopt Diia.Signature for signing work documentation. This option ensures fast e-document management operations for large companies and enterprises. To begin with, employees do not have to visit the Accredited Key Certification Center to show their passport or ID and then wait until the key is issued. All they need is a smartphone and 5 minutes of time. Secondly, this option is the most convenient way to make a QES on their behalf and optimize e-document processing. Together with Diia.Signature developers, we have integrated this capability into our own services to meet the urgent need of our users," comments Kostiantyn Shurek, Head of System Technologies Department.
Diia.Signature integration is one of the benefits of IT-Enterprise 2022, the new version released in October 2021. Every year IT-Enterprise releases an updated version of the system, helping clients to simplify and upgrade their work to meet the emerging challenges.
Info: About 70 state services are available on the online platform, and users of the mobile app can access 12 of their digital documents and 12 services. Such documents may include: ID and biometric passport, student ID, driver's license, vehicle registration certificate, vehicle insurance policy, taxpayer identification number (RNOKPP), birth certificate, certificate of internally displaced person (IDP), as well as COVID certificates: international, Yellow and Green Pass. A special highlight is the revolutionary Diia.Signature technology – the best-protected e-signature in your smartphone.