IT-Enterprise - Ukrainian leader in demonstration of solutions 4.0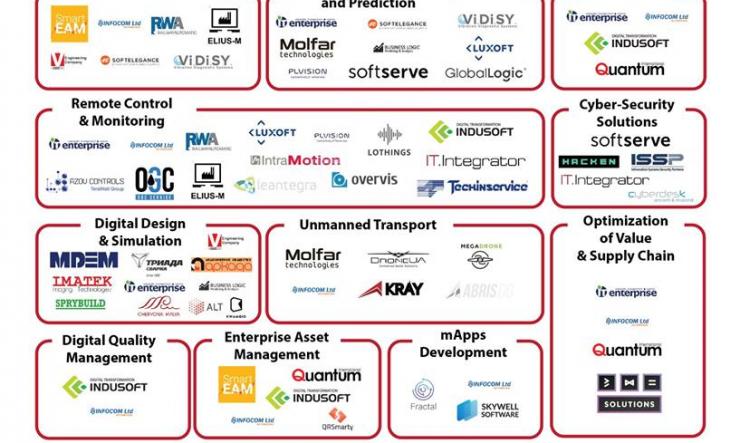 "IT-Enterprise is also the Ukrainian leader in demonstrating 4.0 solutions among Ukrainian customers. Such cases are the number one factor to stimulate market demand. Among the competitiveness and innovation – such solutions have already proved their advantages relative to foreign analogues, – as the implementation time, flexibility, functionality, and most importantly – much better accessibility."

Details of the 2nd version of Ukrainian Landscape Industry 4.0 - Details.