The state enterprise "Zorya-Mashproekt" presented a new turbine and reported on the results of the company's operation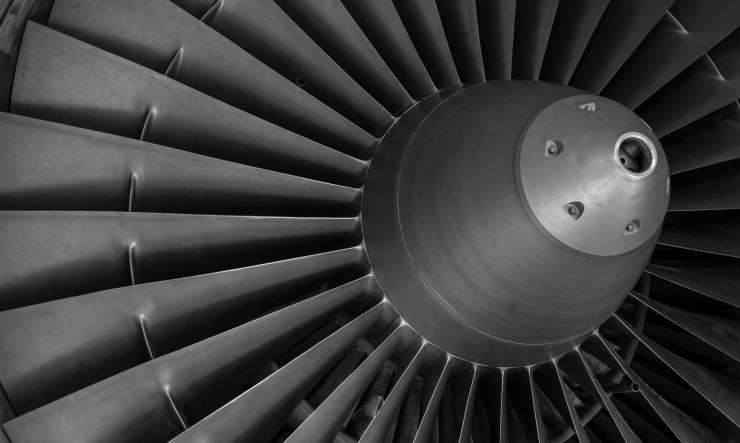 Zorya-Mashproekt is one of the largest industrial enterprises in Ukraine, producing unique gas turbine engines, various marine and industrial installations, etc. In order to improve work efficiency, create a unified information system and improve the main indicators, an ERP system from IT-Enterprise was deployed at the enterprise.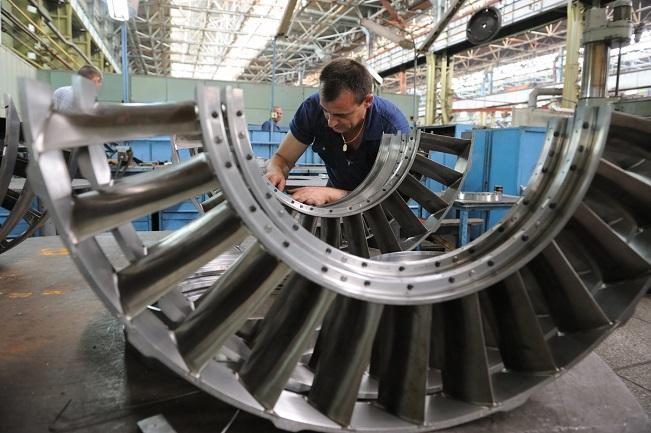 As a result of the implementation of the IT-Enterprise system, the enterprise received an effective financial planning tool and significantly improved the manageability indicators.
At a press conference held on August 27, Zorya-Mashproekt reported on current results and performance indicators.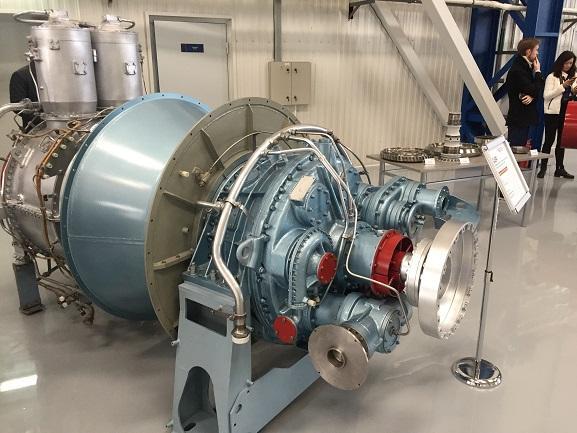 As of mid-2018, the company employs over 10,000 people, to whom it has neither wage arrears nor delays in its payment. Zorya-Mashproekt exports over 82% of its products. In connection with the reorientation from the Russian market to the markets of other countries, which began in 2014, the company experienced many difficulties. However, today Zorya-Mashproekt successfully supplies products to India, China, Uzbekistan, Iran and Belarus.
Since Zorya-Mashproekt is part of the UkrOboronProm concern, the company regularly receives orders from the state, the amount of which exceeded UAH 360 million this year. In the next 2-3 years, it will exceed UAH 2.5 billion. New and unique products are developed. Thus, on August 27, a turbine with a capacity of more than 32 MW was tested at the enterprise. It has good prospects in the world market.