Collaborative solution from IT-Enterprise and ANT-Logistics to boost supply chain management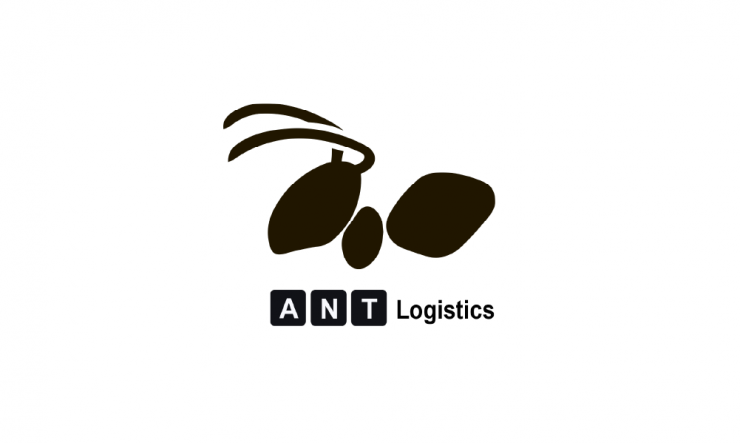 IT-Enterprise has signed a partnership agreement with ANT-Logistics, the developer of its own online platform for calculating optimal delivery routes.
By joining their competencies, both companies will be able to offer Ukrainian logistical companies IT solutions of great variety and value. Such services will provide business owners and managers with tools for effective process management and increase the efficiency of vehicle utilization. In particular, businesses will get the ability to manage the total mileage of their trucks, transportation costs, the time required for route planning, etc.
The cloud service from ANT-Logistics allows users to configure over 60 parameters and constraints to create feasible routes both in terms of cost-effectiveness and the time of arrival at the customers' destinations. Moreover, it adds clarity to resolving the most complex issue of supply chains – that is, the last mile problem.
Before the partnership agreement was signed, the project teams of IT-Enterprise and ANT-Logistics had successfully completed the initial collaboration stage. In summer 2022, IT-Enterprise implemented an integration with the ANT-Logistics cloud system for calculating optimal delivery routes.
To fulfill this task, ANT-Logistics provided IT-Enterprise specialists with free access to its service and supported the development team to facilitate the steps necessary for the integration.
"As the full-scale war has destroyed well-established routes, logisticians are facing a huge challenge, being forced to make sure that goods and cargo are delivered in such chaotic conditions. We have the IT tools to unburden them with innovative approaches that offer better responsiveness in process management and the new requirements for resource planning (fuel, time, the cost of spare parts, etc.)," highlights Taras Kakhnii, a project manager at IT-Enterprise. "So we see the competence level of the ANT-Logistics team as a great benefit and see enormous potential in our collaboration. This is going to be a win-win for everyone, especially consumers."
"Our joint efforts with IT-Enterprise are a huge step towards a level-up in vehicle management efficiency. Any company can quickly automate its logistical processes with our complex solution: IT-Enterprise will help to choose the best software, and we at ANT-Logistics will ensure quick implementation and setup of our cloud system for vehicle management. Just with a small initial investment the client will save costs on logistics and get extra tools for monitoring staff performance along with analytical reports," shares Oleksii Pryimak, co-founder and Chief Sales Officer at ANT-Logistics.
Since the beginning of 2022, IT-Enterprise has already delivered a range of digitalization projects for Ukrainian industry leaders. This includes finishing the first stage of ERP system implementation at Ukrposhta and starting the second stage, implementing enterprise asset management with the mobile application at Lantmännen (АХА) and completing several projects to facilitate the relocation of companies.