Implementation of electronic document management based on IT-Enterprise Smart Manager in the Ministry of Infrastructure of Ukraine
State and communal organisations

| | | | |
| --- | --- | --- | --- |
| scale | 300 employees | kpi | processing of documents in the electronic system |
| Product | Document flow and BPM | Project time | 1 year |
| year of briefcase | 2015 | geography | Ukraine |
| Industry | State and communal organisations | customer | Ministry of Infrastructure of Ukraine |
Project goals
The Ministry of Infrastructure of Ukraine is engaged in the formation and implementation of state policy in the fields of aviation, road, rail, sea, river, and urban electric transport. The Ministry of Infrastructure is the central executive authority in the field of transport, road facilities, the provision of postal services and infrastructure development.
The leadership of the ministry set the task to fully switch to electronic document circulation in order to:
improve the efficiency and quality of the work of the Ministry;
reduce the time required for documents and improve the executive discipline of employees of the Ministry;
achieve the transparency of document circulation.
Project description
The Ministry is a state executive authority that regulates the rules of document circulation at the legislative level. High demands are placed on the speed of processing large volumes of documents and the safety of their storage.
The system implements the use of a digital signature for vising electronic documents and imposing resolutions (fixing decisions).
Through the efforts of IT-Enterprise specialists, the system was integrated with the ministry's website and with the electronic interaction system with the executive authorities, i.e. documents between ministries and departments are transmitted exclusively in electronic form.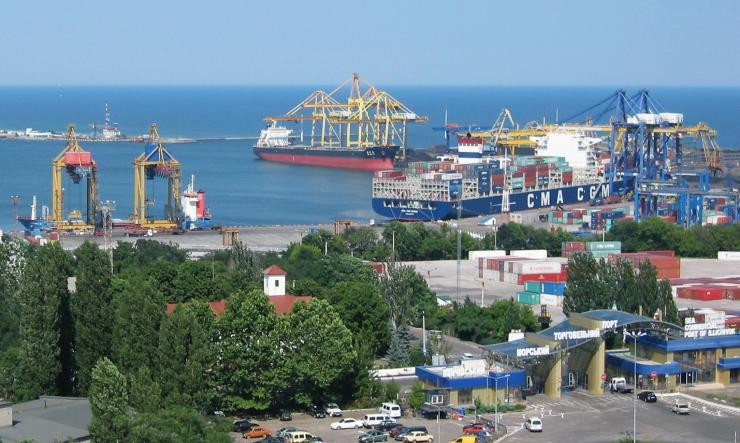 Work results
As a result of the introduction of an electronic document management system based on the SmartManager module of an integrated IT-Enterprise ERP system, state-level documents are created and processed electronically. Statistics show that about 2 thousand documents are created and processed monthly in the system, about 32 thousand resolutions/tasks are generated. Time to create, process and sign electronic documents is significantly reduced.
The ministry's savings are achieved thanks to the saving of consumables.
A notable feature of this project is that all 100% of the ministry's staff are active users of the system.
As a result of the project implementation, all documents are processed in accordance with regulated business processes.
Thanks to the introduction of electronic document management, it has become transparent and controllable both at the level of the Ministry as a whole and at the level of departments.