Clobbi at Wire & Tube China 2018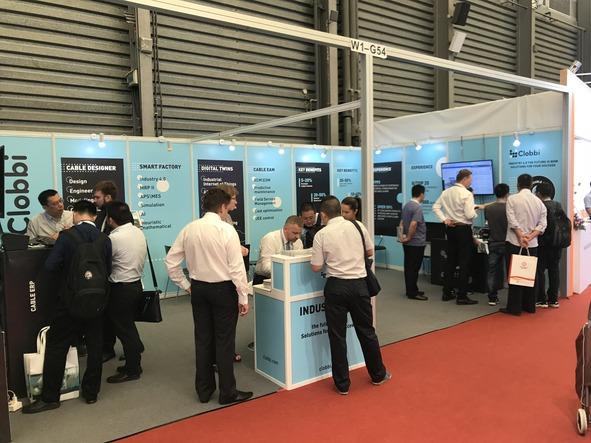 The 8th China International Cable Industry Fair (8th All China – International Cable & Wire Industry Trade Fair (Wire China)) was held September 26-29 in China.
China produces about 35% of the total cable in the world. Together with India, the countries of NE Asia and ASEAN – more than 50% of the world market. More than 1,600 world industry leaders from 31 countries presented their products at the exhibition.
Clobbi – the only company from Ukraine – presented a complete ERP solution for the cable industry (Intelligent Enterprise solution for Cable & Wire), which included: SmartFactory, CableDesigner, CableEAM, DigitalTwins, CRM&Sales, Logistic&Economy, and CableERP. In addition, Clobbi presented modern technologies of Industry 4.0 standard: AR, VR, Digital Twins, Ilot, Smart Factory and Google Glass solutions for smart glass devices.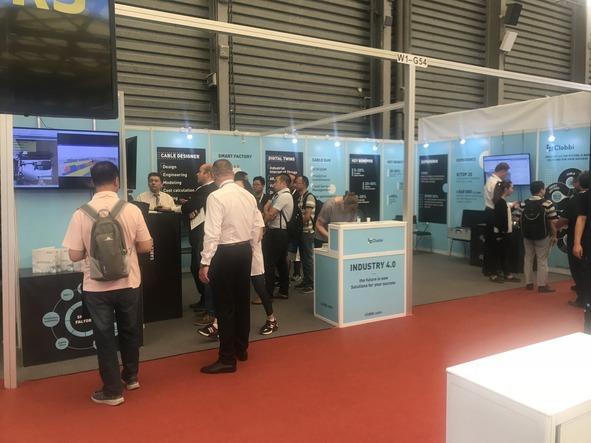 "We make sure that our decisions are of interest and in demand in the world. Our innovative developments in equipment integration (IIoT), augmented and virtual reality (AR/VR) using smart devices such as Google Glass attract people. However, the most important thing is that with further communication, we found mutual understanding with "cablemen". We know very well the peculiarities and problems of this industry," – the head of SmartEAM Kirill Kostanetsky said.
The Wire China exhibition is very important for strengthening international business contacts. This is where the best solutions for their business are sought, both by the largest market players and small companies in the industry.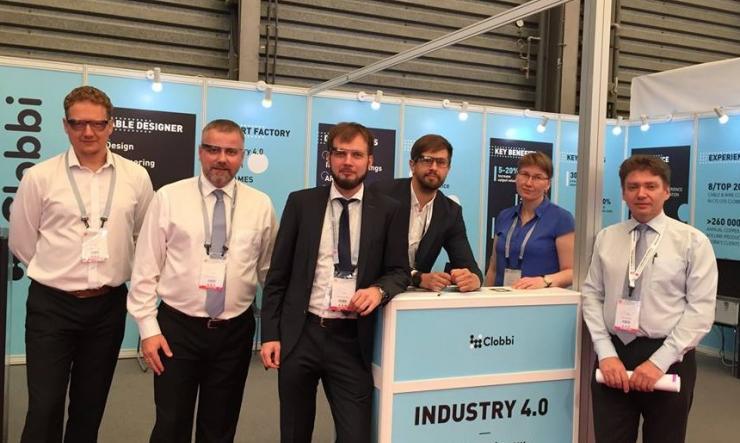 "It was a wonderful week; more than 200 cable companies showed interest in our solution, held talks with owners, top officials and top managers from around the world, including China, India, Thailand, Taiwan, Egypt, Australia, Kenya, Italy, Finland, Germany, Turkey, Japan, and Malaysia!" – CEO of Clobbi Dmitry Shapovalov commented on his Facebook page.
Congratulations to Clobbi on a successful global market presentation!