IT-Enterprise has confirmed the certificate of quality ISO 9001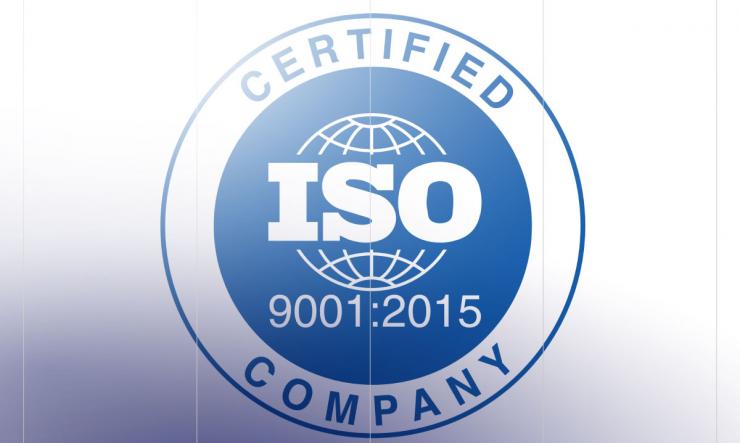 IT-Enterprise has been successfully certified to ISO 9001 since 2003.
We recall that in 2018, the company received a certificate for digital transformation of enterprises in accordance with the State Standard of Ukraine ISO 9001:2015.
Above all, digital transformation is the introduction of modern management technologies. It is a single digital solution for all operating sites. An international certificate confirms the compliance of the IT-Enterprise quality management system with ISO requirements.
The certificate covers three types of company activities:
software development;
digital transformation, reengineering of business processes and implementation of software products;
support of software products.
The audit was conducted by Bureau Veritas – a trusted company with 190 years of experience.
IT-Enterprise is grateful for the trust!