A new opportunity for IT-Enterprise customers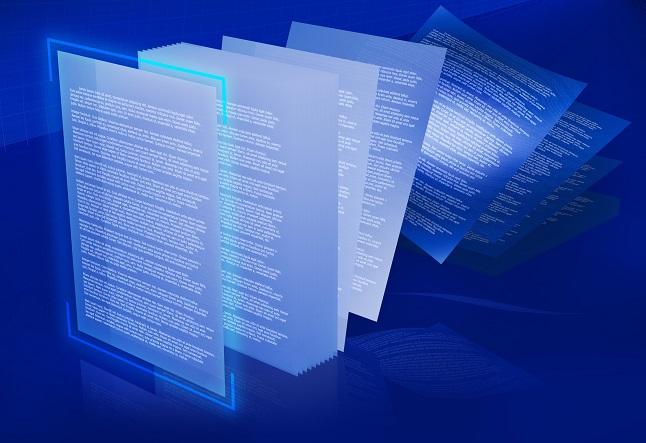 We are pleased to announce the possibility of integrating your IT-Enterprise system with the SmartSign service
SmartSign is an innovative system for electronic document management of legally relevant documents between organizations. The main advantages of the service are a quick way to receive, qualified electronic signature, exchange and store documents in electronic form with the possibility of further viewing signed documents and information about signatories. There is no need to worry about integrating IT-Enterprise with the SmartSign service: this is done automatically on a single software platform.
SmartSign is:
Service for storing and working with documents in the cloud
Legally significant qualified electronic signature
Document sharing between organizations
Built-in document approval mechanism
Creation of documents through customized forms, connection with IT-Enterprise structured documents
Composite documents
WEB portal without the need to install third-party software
Self-learning mechanisms for recoding the nomenclature
Public API for working with third-party IT systems
Full integration with the IT-system out of the box
Contact InfoSmartSign@smarttender.biz, call 044-333-444-7, or click https://smartsign.smarttender.biz/about.