The MASTER website has been modernized and updated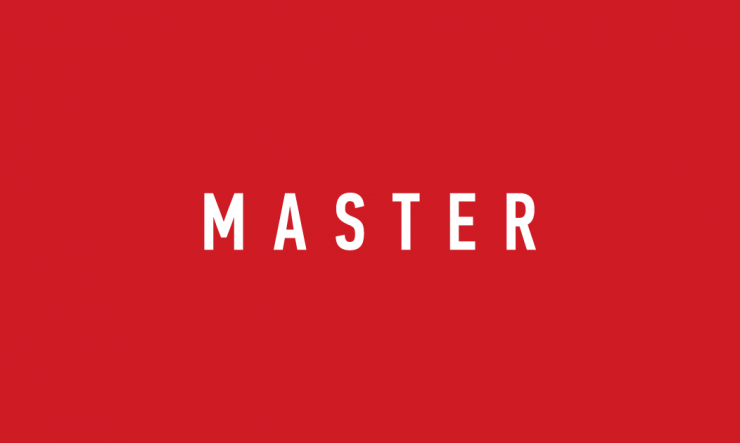 On September 12, 2018, MASTER will celebrate its first birthday! During this year, the MASTER team achieved considerable success, significantly expanded the partner and client networks as well as the functionality of the software products. In this regard, there was a need for a thorough modernization and updating of the www.masterbuh.com website.
Now you can find even more information on the technical capabilities of the MASTER platform, features of configurations for various business sectors and additional services on the website. In addition, the new design and improved interface make working with the website even more convenient and enjoyable for all MASTER users.
"We have made our website simple and accessible to users. This Internet resource was created to meet the needs of MASTER clients and partners in remotely receiving maximum information about software solutions, their functional and technical capabilities and services offered by the company.
We will share news and changes in legislation, platform updates and releases for new product outlets that are being prepared for autumn 2018. These are MASTER: IFRS, MASTER: Housing office, MASTER: HORECA, and MASTER: Retail.
On the new website, you can also find contacts of the support service and the MASTER partner network in the regions of Ukraine, read the answers to the most frequently asked questions, familiarize yourself with the tariffs for using the MASTER software, and use the MASTER application store. In general, the interface has become much more convenient and more pleasant for work", – Maria Galelyuka, head of the MASTER: Accounting project, commented on the news.
Sections of the MASTER website:
PRODUCTS
FUNCTIONAL
SERVICES
INTEGRATION
TRAINING
TARIFFS
NEWS
PARTNERSHIP
PARTNER NETWORK
APPLICATION STORE
MASTER does not stand still and makes maximum efforts for the comfort of our users. We hope that you will appreciate the updated version of the www.masterbuh.com website and will use it with even greater pleasure.