Partnering: IT-Enterprise and ICC to create business network in Middle East and North Africa for Industry 4.0 promotion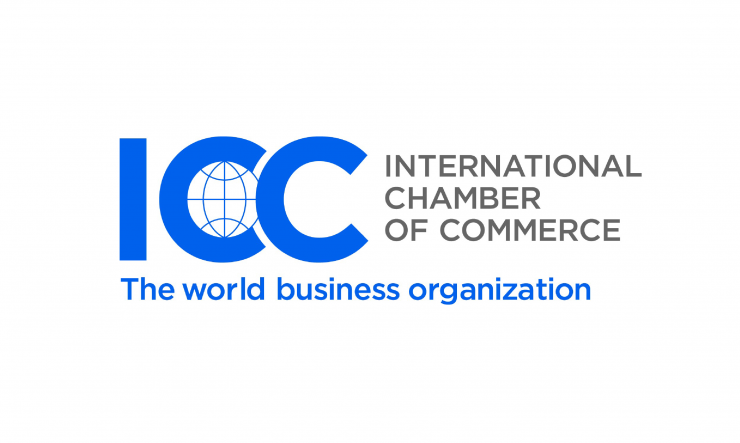 IT-Enterprise and its international branch, Clobbi World, are opening new opportunities for promoting Industry 4.0 technologies in the Middle East and North Africa. This time, we have managed to involve in this process a powerful and respected partner – the International Chamber of Commerce (ICC).
Supported by ICC Ukraine, our company is planning to create a partnership network in order to establish international collaboration in the areas of business and innovative technology. We are confident that this platform will greatly contribute to the effective promotion of solutions for the digital transformation of production among industrial enterprises in the MENA region. So far, the first step on the path to this goal has been the creation of a joint representative office of IT-Enterprise and ICC Ukraine in Cairo.
ICC Ukraine is a regional representative of the global ICC organization, an acknowledged expert in the development of standards and regulations for doing business. The opinion of the International Chamber of Commerce enjoys the respect of industry players, national governments, investment companies and influential organizations, such as the UN, World Bank, IMF, WTO and OECD.
Cooperation with such an experienced partner is expected to create favorable conditions for technological progress and prosperity, both at the national level and in the countries where IT-Enterprise is planning to present its products. We appreciate the opportunity to tell more clients about the benefits of our developments and help businesses unlock the hidden potential of their manufacturing.
If you are interested in cutting-edge technology and Industry 4.0 solutions, join our innovation club.
Clobbi World is an intelligent software platform with built-in industry knowledge for Cable & Wire. We create end-to-end solutions within the Industry 4.0 concept.
Find out more: www.clobbi.com