Project launch: Clobbi World team implements IIoT system at three Elsewedy Electric cable manufacturing plants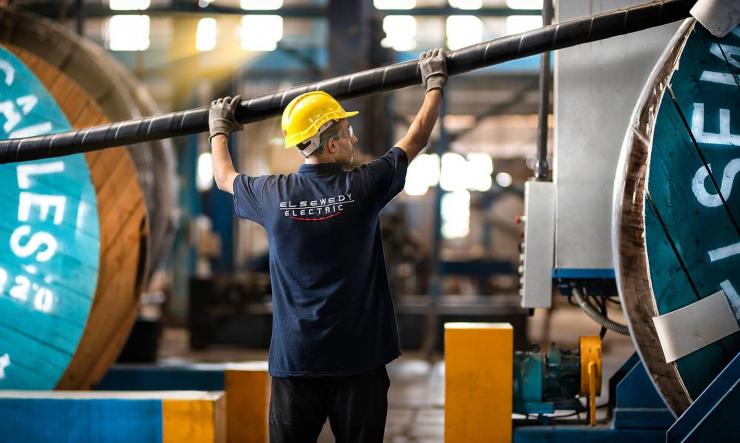 Clobbi World's team (the branch of IT-Enterprise) in the MENA region has announced a partnership agreement with Elsewedy Technology. Our cooperation involves creating and outlining an information system based on the Industrial Internet of Things (IIoT) at three Elsewedy Electric cable manufacturing plants.
Cooperation with leaders of the region
Clobbi World's partner — Elsewedy Technology — is a subdivision of the Elsewedy Electric group that is in charge of the group's project activities. Elsewedy Electric creates sustainable projects in energy and infrastructure that enable businesses, communities and regions to thrive in the MENA region (Middle East and North Africa).
Elsewedy Electric has an annual turnover of $2.9 billion. The corporation channels its production capacity and creative resources into five key business areas:
cable and wire products;

electrical products and auxiliary equipment;
engineering, construction, and renovation;
smart solutions (energy management, communications, management, etc.);
infrastructure investments and development (production, logistics, energy and water supply, etc.).
Elsewedy Technology is the key curator of all Elsewedy Electric digital projects. They range from developing data storage and management solutions to administering global innovative systems.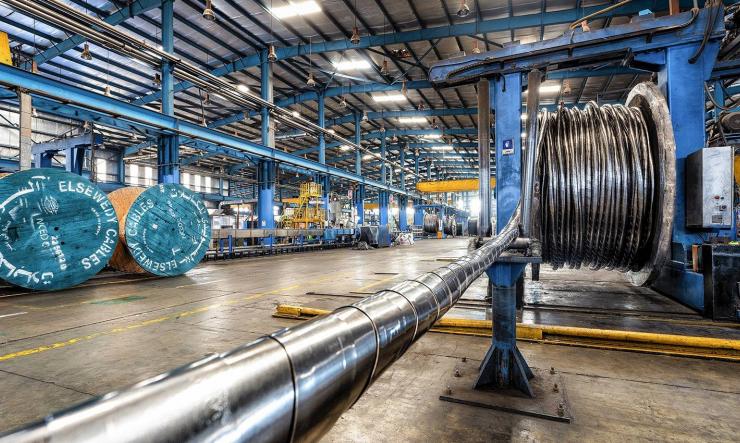 Elsewedy Technology selected the Clobbi World team among other competitors to implement the Industrial Internet of Things (IIoT) system. The decision was made considering the Clobbi World team's experience, expertise, and scope of implementation at industrial enterprises in the CIS, Eastern Europe and Asia.
The project's purpose is to provide IIoT technology values and create a basis for the following production optimization projects. The current project envisions the following stages:
Stage 1: Provision of connectivity with sensors and controllers for chosen pieces of equipment, synchronization and proper storage of data.
Stage 2: Setting up online monitoring, customization dashboards, charts etc. Integration with the corporate ERP system to monitor work orders performance. Initial analysis of operational data with the help of reports. Training the Elsewedy Technology team.
Final stage: Support for the Elsewedy Technology team while scaling IIoT connectivity.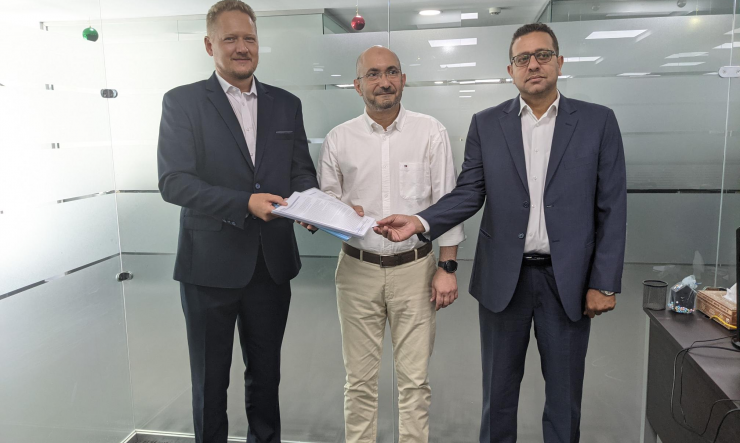 These are just the first steps towards a win-win partnership. Overall, the management of Elsewedy Technology expressed their interest in the products presented by IT-Enterprise and Clobbi World. At the moment, there is an ongoing discussion of further actions to meet the corporation's needs for innovative solutions by the end of 2021.


Clobbi World is an intelligent software platform with built-in industry knowledge for Cable & Wire. We create end-to-end solutions within the Industry 4.0 concept.
Find out more: www.clobbi.com