The MASTER project celebrates the anniversary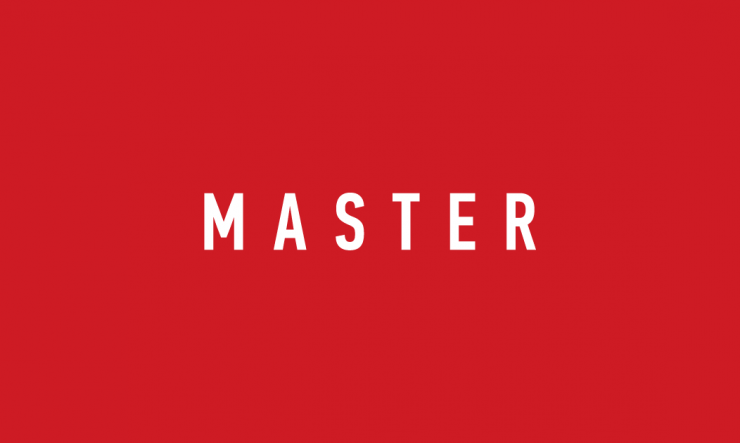 Exactly one year ago, on September 12, 2017, the official launch of the MASTER:Accounting project took place. This is a new unique product for accounting and tax accounting for small and medium-sized businesses in Ukraine. The IT-Enterprise development team took an active part in the creation of the technical part of the solution. With the support of experienced accountants and specialists from the MASTER team, it created a software product for Ukrainian accountants in record time.
Vladimir Mikhailov, technical director of IT-Enterprise
"It is very difficult to predict the reaction of the market to a new product, whether it is the release of an IT solution, a modernized car brand or an unusual taste of ice cream. In the fall of 2017, the MASTER team was also eager to see the reaction of the Ukrainian market to the release of the MASTER:Accounting software. A presidential decree a year ago was a complete surprise for the IT-Enterprise development team. We analyzed the situation and quickly got the idea: to release an accounting IT solution for small and medium-sized businesses. And we can say that this decision is made this year. Our strategic goal is to provide our customers with a decent level of service and high-quality IT solution. There is a lot of work, but we love such challenges, because these are new goals for our company, and it is a step forward in the sector of IT solutions for accounting for the country," – Vladimir Mikhailov, technical director of IT-Enterprise, commented on this event.
For the year of independent path, MASTER not only managed to achieve the planned goals, but also began to change the market of accounting solutions in Ukraine. The ideology of MASTER that a software product for accounting should be complementary and automate all processes as much as possible, turning an accountant into a financial specialist, is now shared by more than 1,200 companies throughout Ukraine.
Maria Galeluka, MASTER project manager
"This year we have developed and continue to improve the MASTER platform program, which makes it possible to build a unitary structure of an enterprise or institution, providing comprehensive solutions. We have created a high-quality product and have confirmed quality by certification. The MASTER IT-solution received a certificate of G-2. It is very important for budgetary institutions. In a short period of time of just 12 months, we created a number of basic configurations: MASTER:Accounting for small and medium-sized businesses, MASTER:Salary and Personnel, industry solutions: MASTER:Agro and MASTER:Accounting for budgetary institutions. Soon, new specialized solutions will be released – MASTER:HoReCa, MASTER:IFRS, MASTER:Housing office, and MASTER:Retail", – Maria Galeluka, MASTER project manage, commented on the results.
The IT-Enterprise team is proud to be involved in such an important and unique project for the Ukrainian market and the Ukrainian user. We wish the MASTER team development and success!