SmartEAM fixed production assets management system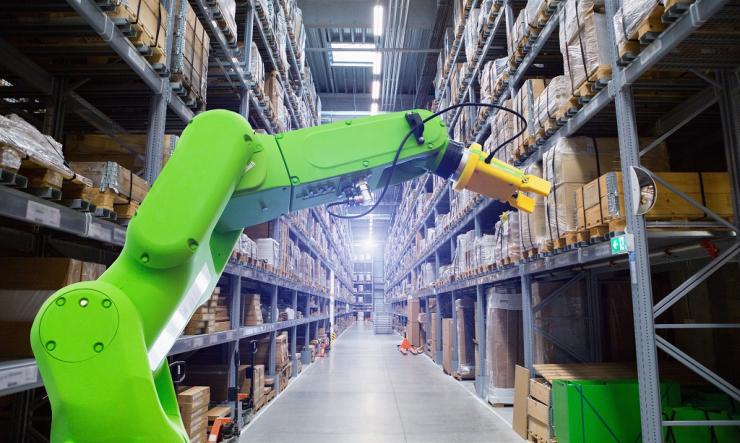 On May 19, a seminar "Technical automation day TDA 18-2" was held at the National University of Food Technologies (NUFT, Kiev). Traditionally, such events are held under the auspices of universities and are mostly educational in nature.
The topic of the seminar was "Automated production management systems (MES/MOM)". The program included performances by well-known suppliers of such systems in Ukraine. In particular, a representative of IT-Enterprise, Yaroslav Pritiskach, project manager for the implementation of SmartEAM, spoke about the predictive maintenance of equipment, which was called one of the main conditions for the successful implementation of Industry 4.0 technologies, and the practical implementation of this methodology in SmartEAM. The speech of Yaroslav Pritiskach was recorded on video (39 min., in Ukrainian).