The IT-Enterprise team has developed and implemented the E-PORT solution – a comprehensive supply chain management system for the SE «Stevedoring Company «Olvia»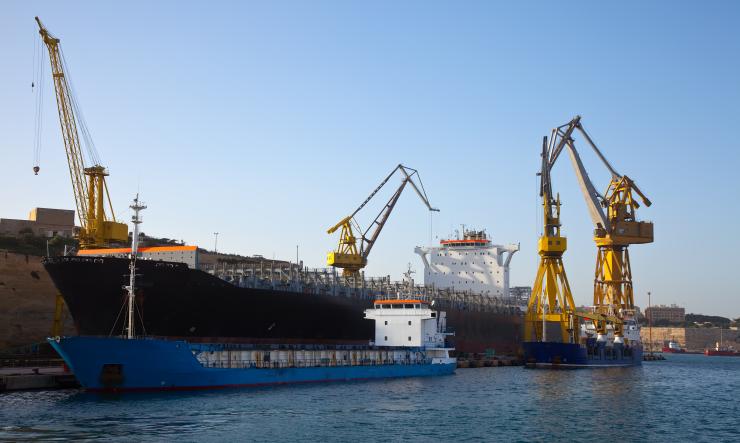 We Introduce the IT Enterprise E-PORT solution for automating management and improving enterprise operational capabilities. With the help of the E-PORT solution, it was possible to reduce the document circulation time by three times. A single information space emerged at the enterprise, thanks to which the level of security and management was increased, the enterprise was integrated into world cargo supply chains, and the cargo clearance rate was increased by 34.4%.
To learn more about the E-PORT solution and the results of the project implementation with the SE «Stevedoring Company «Olvia», watch a short (3.5 min.) video: E-PORT project based on the SE «SC «Olvia».