SmartTender rebranding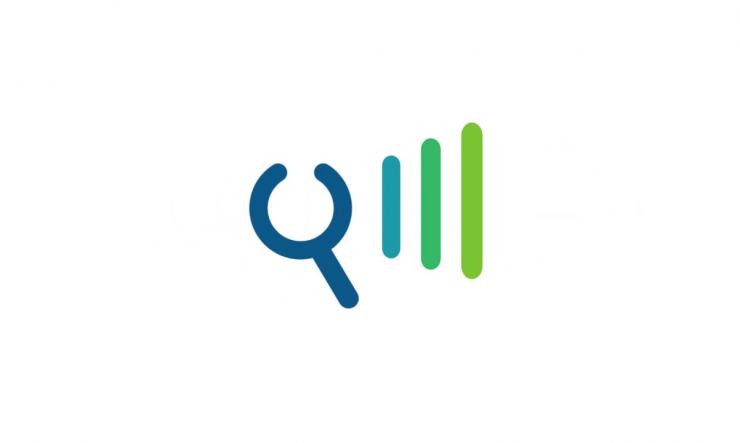 The rapid pace of SmartTender development requires bold decisions.
Starting today, SmartTender has a new corporate identity. The identity of the e-procurement platform has become more modern, more convenient, more dynamic. Now the SmartTender logo is less strict and more familiar to the user: the lines are softer, more logical and brighter. Flexible design has noticeably refreshed the overall concept. Customers have already noted positive changes on the website.
"SmartTender today is the largest marketplace of government and commercial procurements in Ukraine. This result was achieved thanks to the 5-year successful work of the project team. Today, tens of thousands of clients work at the platform every day, thousands of new tenders are published every day.

For the SmartTender team, changing the visual image is not just an updated logo or a new identity, it is primarily a new philosophy and a call to action – every day we should become more comfortable and as useful as possible for our users!» - IT-Enterprise Chief Business Development Officer, Andrey Syabro.
But that's not all: SmartTender promises many new positive changes this year!
«Change of style is the first step in a series of expected positive changes. We are not satisfied with what has already been achieved and strive to make the work of our users more simple, pleasant and efficient. We want to be closer to every user, current or new.

This year we will have a lot of good news. We update not only the visual component of the service, but also the functional one. Of course, we will discuss all the changes with our users. Those who work with us or start working will feel and appreciate these changes. Our goal is to develop together with our customers and remain the number one tender platform in Ukraine. As always, feedback from users will be the main driver of improvements in our service," – said Andrey Syabro.
Follow the news on the website https://smarttender.biz